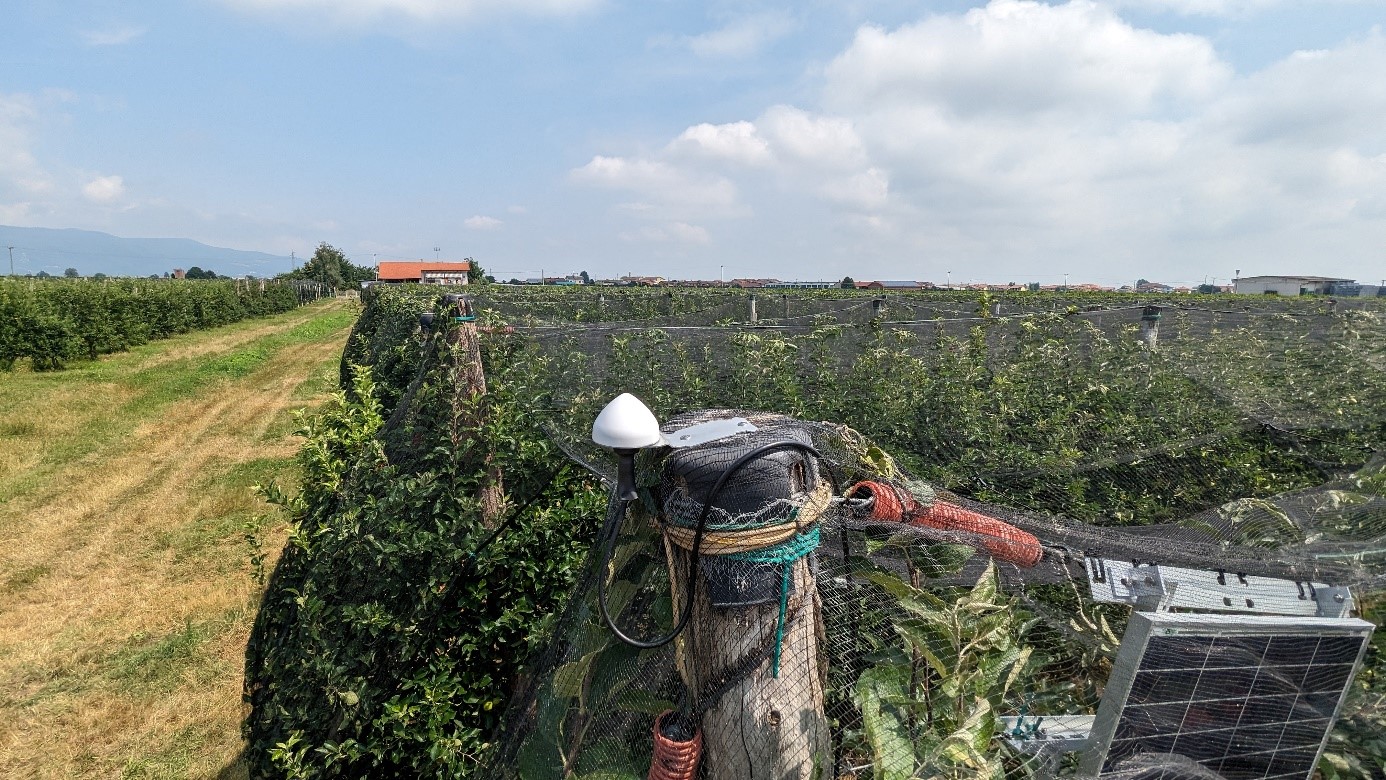 GNSS and metIS hub sensor deployment in the Italian demonstration site in Piedmont region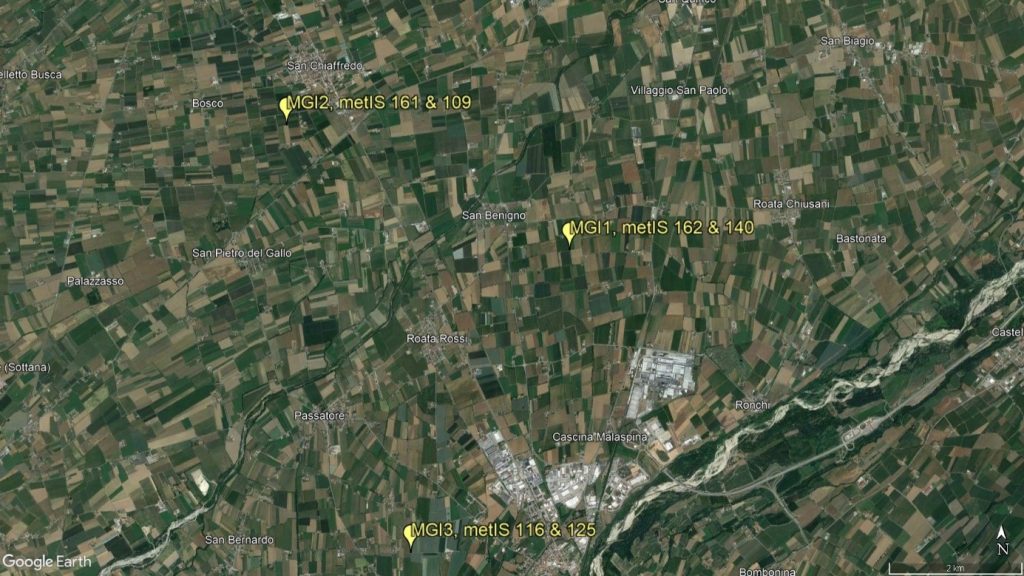 Making use of these IoT sensors, it will be possible to monitor fundamental parameters like atmospheric water vapor, soil moisture, plants evapotranspiration, atmospheric temperature and humidity as well as wind intensity. These site-specific parameters will be used as input for the meteorological and hydrological models, to derive useful advice to the farmers and to optimize their crop management.

The MAGDA projects consortium is going to complete the deployment of all ground-based sensors in the following weeks at the 3 selected demo sites, including the meteodrones. This way, the collection of site-specific datasets containing useful variables to improve meteorological forecasts and irrigation practices can finally start. If you are curious to find out how ground- and satellite-based data can be applied for improving agricultural management techniques, find out more about this topic in our recent news!
Author: Stefano Barindelli, Eugenio Realini
Keywords
GNSS, Piedmont, fruits, innovation, technology, drones, IoT, sensors, farming