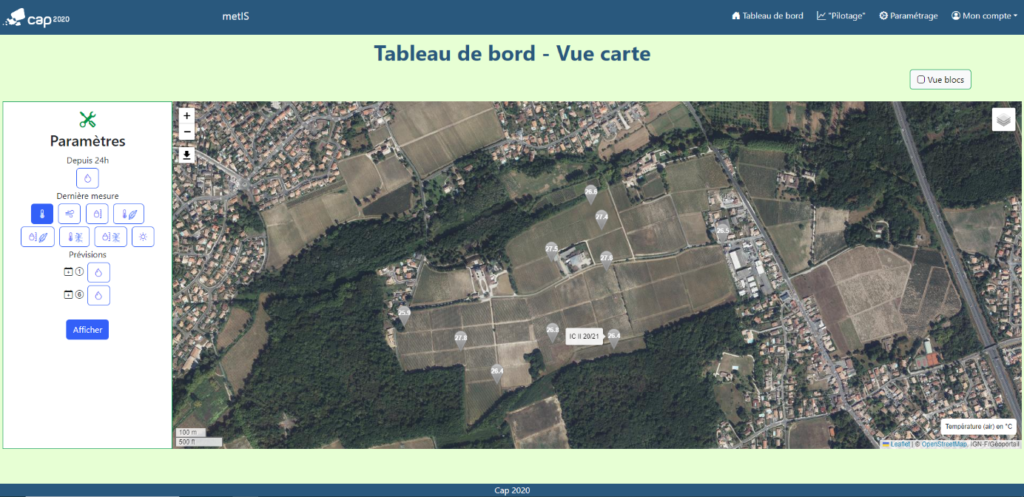 Cavastac: another project where the Hub metIS is deployed to improve field management
In Magda Project, several metIS hubs are installed in France, Italy, and Romania to measure and characterize the agroclimatic environment of different fields. This serves to improve local weather forecasting thanks to more knowledge about the specific attributes of the sites. In another end, Cap 2020 has initiated the Cavastac project in France to characterize agroclimatic variability in several fields measure impacts of varieties, technical itinerary etc.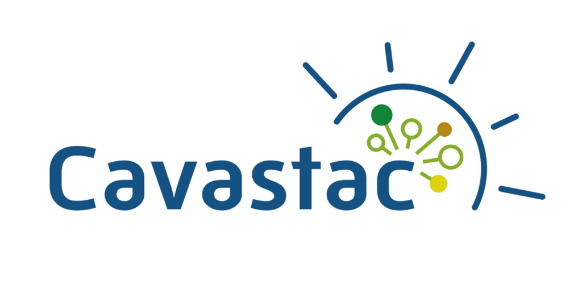 Cap 2020 has offered different user profiles the opportunity to use this equipment to meet their specific needs, whether for crop management, characterization of sites or interest in technology experimentation.
Applied areas are among the following: 
•Differentiating fungicide treatments according to modeled risk 
• Testing methods of covering vines to protect them from heatwaves
• Evaluating the effect of bean variety selection on microclimates within the crop
• Evaluating height-dependent temperature differences on vines
• Evaluating the repeatability of a moisture duration measurement by positioning several sensors per measurement point.
The new version of the metIS® hub makes it possible to connect a wide variety of sensors to measure a wide range of climatic variables. The emphasis has been placed on ease of deployment, whatever the crop, and on modularity, with different sets of probes depending on the application.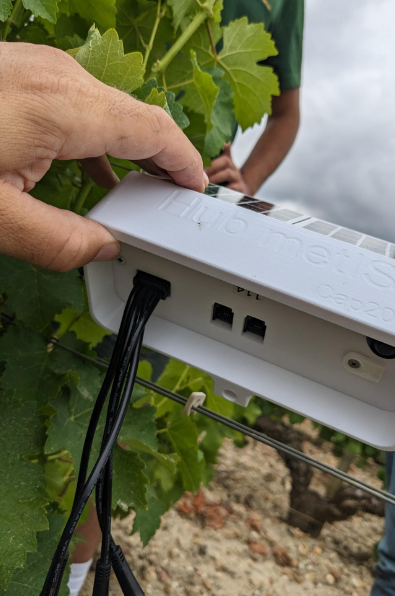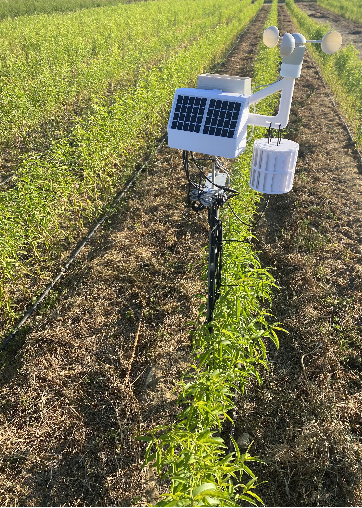 Deploying the right equipment to monitor variability within crops is one thing, but the data must also be able to be tracked and exploited, which is why an interface for variability analysis has been developed: creation of sensor groups, comparisons of time series or climatic signatures, functionalities adapted to understanding and exploiting the variability of the area of interest, be it a plot, a farm or a production territory.
The Cavastac project, launched this year, will be completed in 2025, but a commercial offer is also being prepared to enable everyone to equip themselves and dive into the variability of their farm.
The deployment of multiple metIS hubs in different regions and contexts will enable us to acquire data and gain a better understanding of the territory. In the future, this knowledge could be used to improve local weather forecasts and react to various types of climate events!
Author(s): Julien Orensanz, Cindy Lassoureille (Cap2020)
Links
Keywords
metIS, agroclimatic data, knowledge, agriculture, field management, weather data, moisture